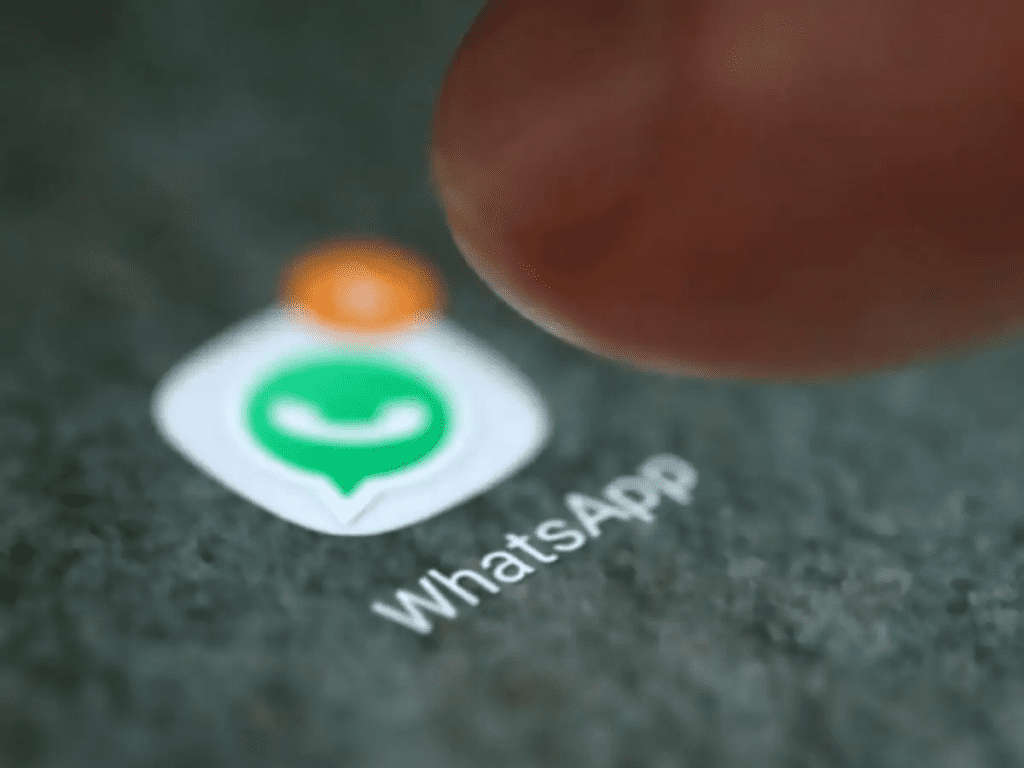 The Department of Telecommunications (DoT) is introducing new rules to regulate communication apps or over-the-top (OTT) players such as WhatsApp, Telegram, and Signal, and will soon begin consultations with the Ministries of Electronics and IT (MeitY) and Information and Broadcasting (I&B).
According to senior DoT officials, the evolution of technology is increasing the need to regulate these OTT apps because their misuse could be disastrous for the country, according to the Economic Times. The official reportedly stated that social media would be a safer place with some regulations in place, citing how the rapid spread of misinformation via these apps leads to law and order problems in the country.
The report comes as the Indian government tightens regulatory oversight of various digital platforms. The government has taken a number of steps to regulate these platforms, including changing the existing IT Rules, 2021 and making it mandatory for virtual private network (VPN) service providers to collect and store user data.