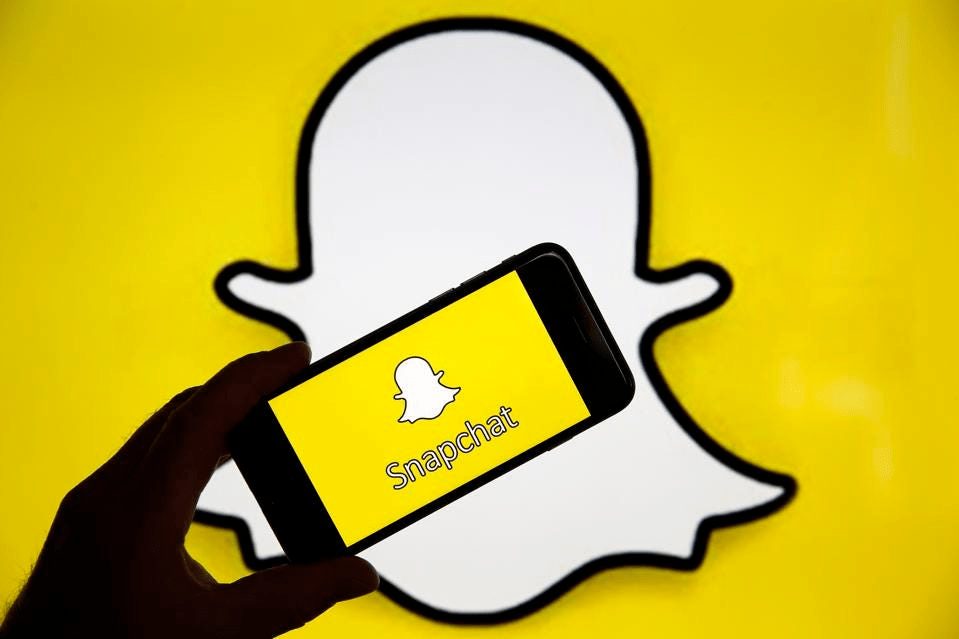 Snap Inc shares fell more than 30% on Friday, reaching their lowest level since the pandemic, after the company forecasted zero revenue growth, implying that the social media sector, which is heavily reliant on digital advertising, will face more pain in the future.
Meta Platform Inc, a subsidiary of Facebook, and Pinterest Inc fell between 2% and 7%. Twitter Inc fell 3%, dragged down by concerns about the security of billionaire Elon Musk's takeover bid.
Analysts rushed to reduce Snap's price target, with Morgan Stanley lowering it to a Wall Street low of $7. The stock fell to its lowest level since early 2019. As a result of declining consumer demand, brands have reduced marketing and advertising budgets, causing the digital ad space to suffer. Snap's warning heightened those concerns.