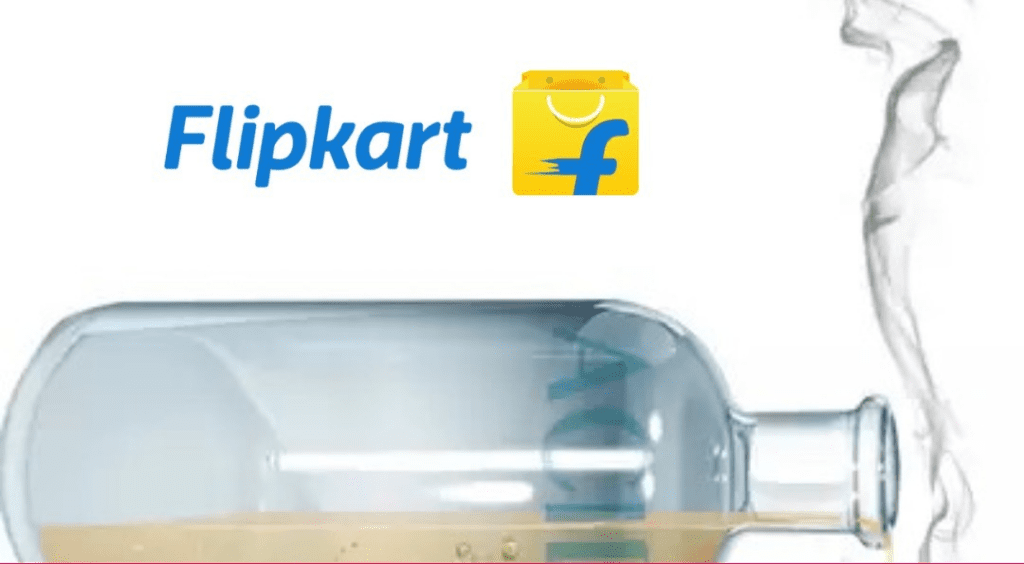 DCW has learnt that accused bought acid through 'Flipkart' & that acid is easily available on 'Amazon' & 'Flipkart' which is illegal," the letter reads as DCW seeks details on the same
All three accused of the acid attack on a 17-year-old girl in Delhi's Dwarka Mod area were arrested on Wednesday. Special Commissioner of Police for Law and Order Sagar Preet Hooda revealed that Arora used an e-wallet to pay for the acid that was procured through Flipkart. The e-commerce platform didn't respond right away.
During questioning, it came to light that Arora and the victim had been close friends up until September. According to Hooda, who also mentioned that he resided in the girl's neighbourhood, they had a falling out, and as a result, the accused attacked her. Before the incident, Singh took Arora's scooty and mobile phone to another location to create an alibi and mislead investigators, the officer said. Hooda added that following Arora's arrest, police zeroed in on Aggarwal.
The girl has suffered eight per cent facial burns and her eyes have also been affected, adding that she has been admitted to the Safdarjung Hospital's burn ICU ward and is stable. She was hospitalised to Deen Dayal Upadhya Hospital prior to being sent to Safdarjung Hospital after the incident was reported to the Mohan Garden Police Station about 9 a.m., according to police.