Ashneer Grover, is looking to hire interns for his company Third Unicorn. The entrepreneur advertised for five internship positions: one general intern and two marketing and banking interns each. Grover, the founder of BharatPe, launched Third Unicorn in July 2022, months after being fired from the fintech firm.
Grover shared a few amusing job-ad creatives. For interns, the first creative stated "immediate joining chahiye" (required to join immediately). In jest, the Third Unicorn creative said, "product launch karna hai, PPT nahin banani" (will have to launch products, not make PPTs).
Look at all below, and yes checkout the email to apply :-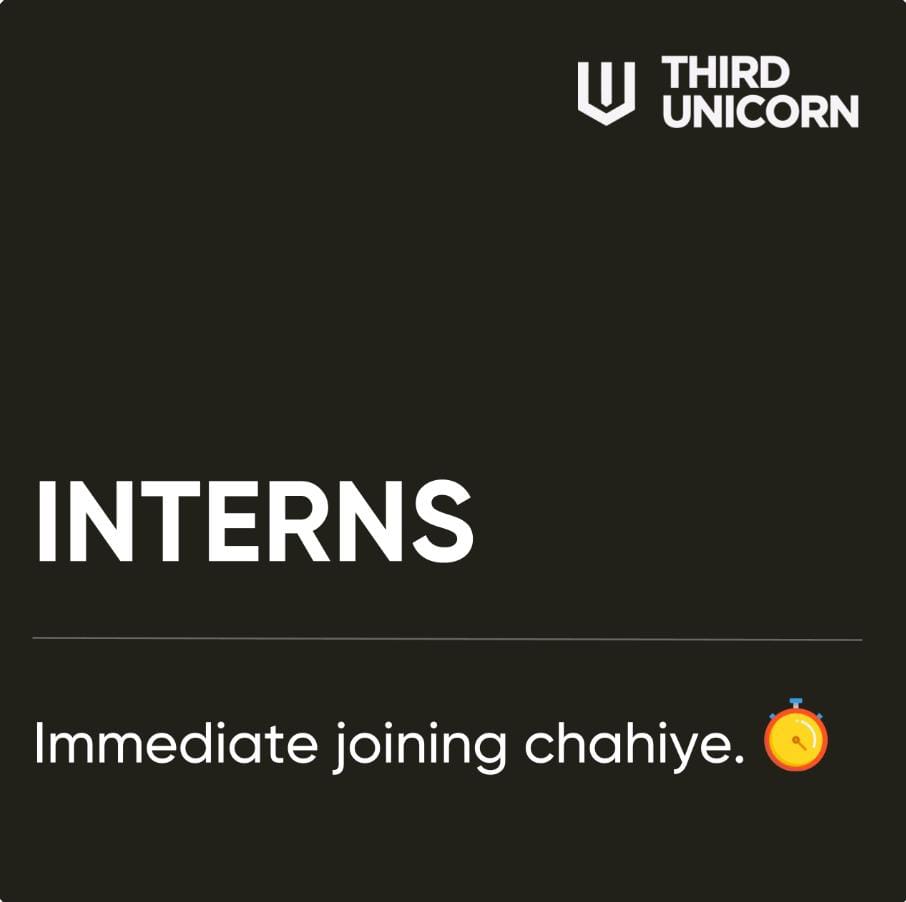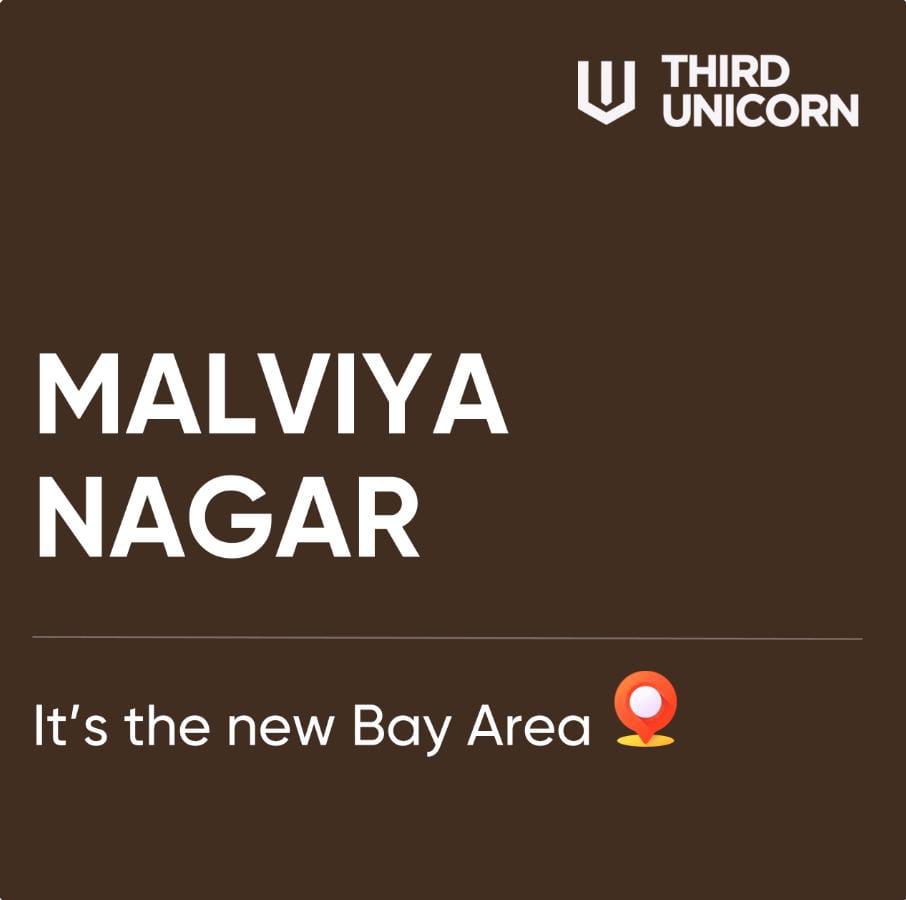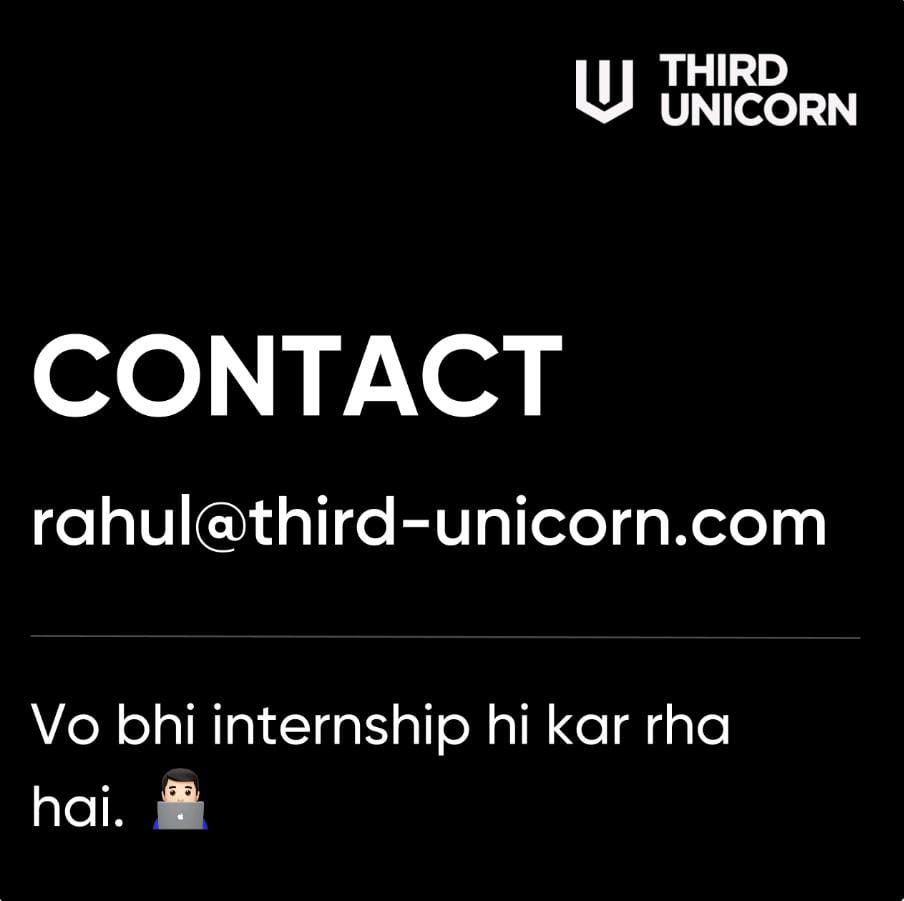 According to the posting, applicants must be in their final year of college or recent graduates. The post continued, "Experience to hum tumhe denge" (We will give you the experience).